Welcome to MetroMaxbpm Services
Accelerate your business
growth with us
Innovative technology based products, solutions and services to
accelerate your business growth!
Suite of Services To Help You Grow
Your Business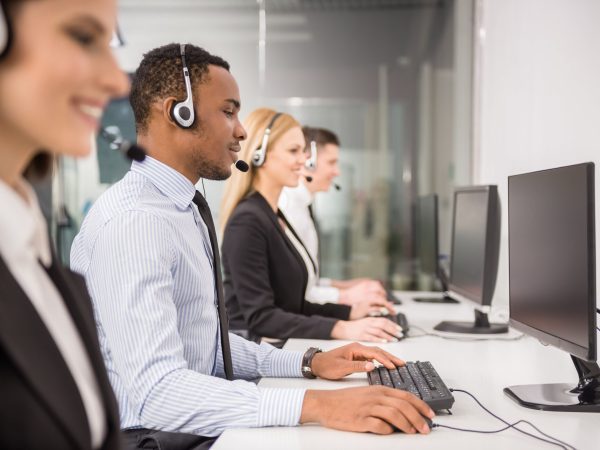 Enhance your productivity and customer experience by leveraging our technology enabled back-office services.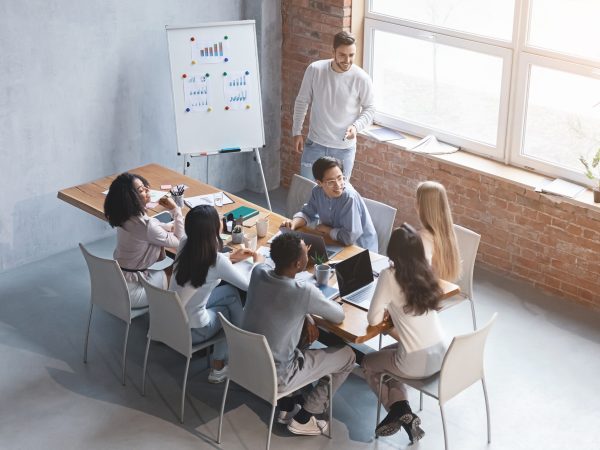 Leverage our pre-built technology accelerators and software development experts to expand your business technology.
We are your digital marketing consultants, who can help you take your brand to the next level.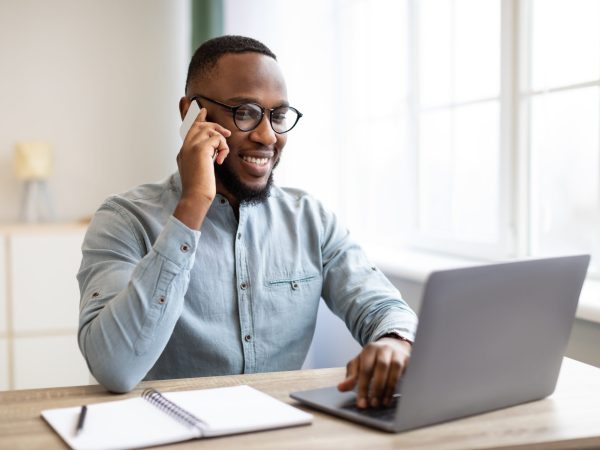 Our virtual assistants are trained to provide you with skills to assist you in growing your business.
At MetroMax BPM Services, we provide you with the perfect combination of services
that will help you in growing your business.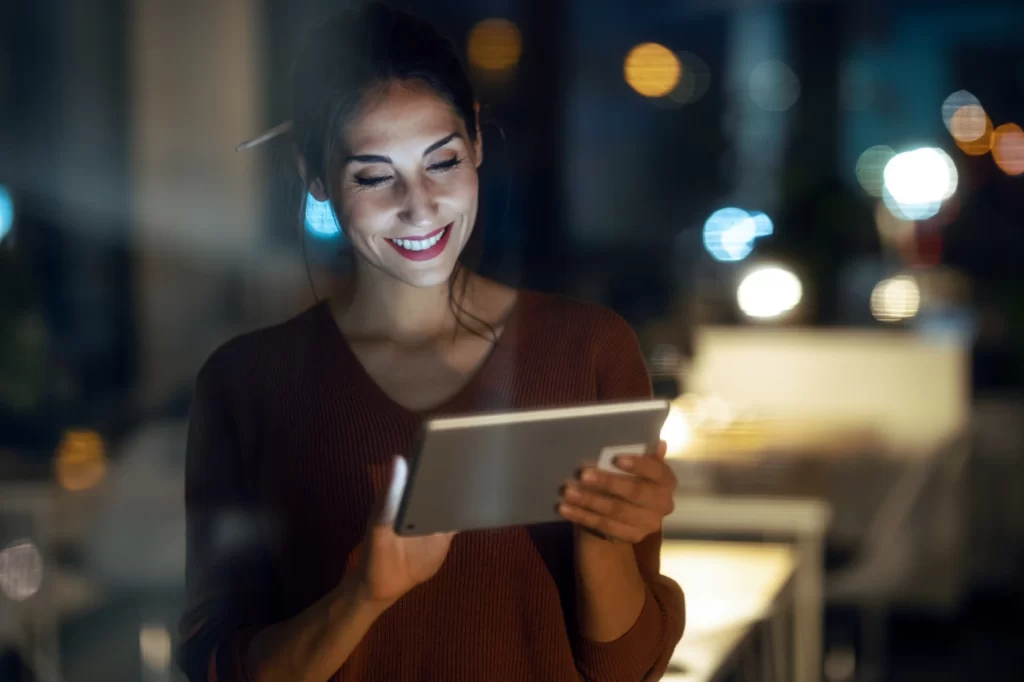 to match your business goals!
MetroMax BPM Services aims to provide the best quality services with innovation and perfection.
We are a one-stop shop providing end-to-end solutions for your business needs. We have in-house expertise in IT, BPO, Digital Marketing, Virtual Assistants, Accounting, and Pre-built technology accelerators to help you accelerate your growth.