Virtual Assistants For Businesses
MetroMax offers you virtual assistants to help you with your administrative tasks and to save time.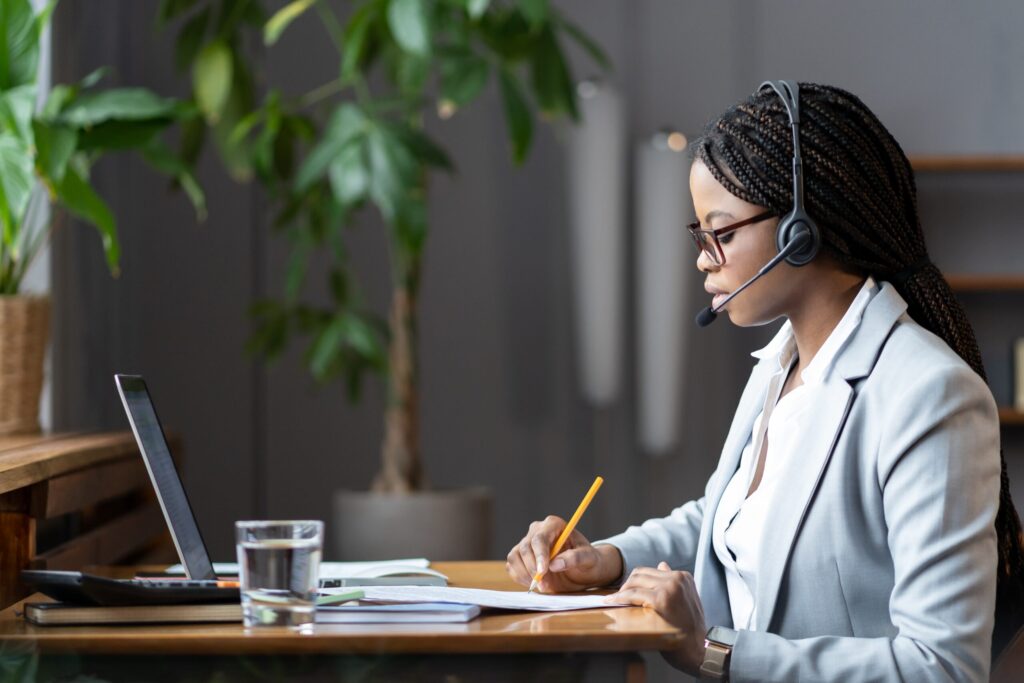 We offer a team of skilled Virtual Assistants in multiple categories all in one place.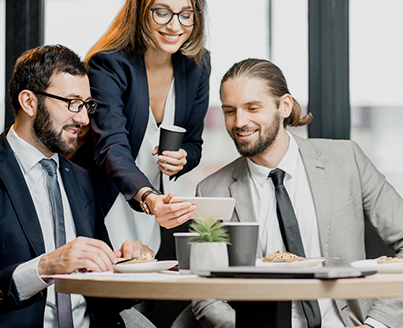 Our Business is to Making Your life Easier & Comfortable
Get your Virtual Assistant in 3 easy steps.
It's easy to get started. Give us a brief, and we will guide you through.
Select a package of your choice and complete the payment. We will assign a Virtual Assistant based on your needs.
Connect With Your Virtual Assistant
Connect with your virtual assistant and start sending tasks to your Virtual Assistant via Email, Telephone, or any online medium.
Your Virtual Assistant will perform the task and provide you with daily/weekly updates. You can track hour usage anytime.

Save time and lower your operational costs with Virtual Assistant services from MetroMax BPM Services
What Our Clients are Saying

Fill out the form, and we will get back to you shortly.